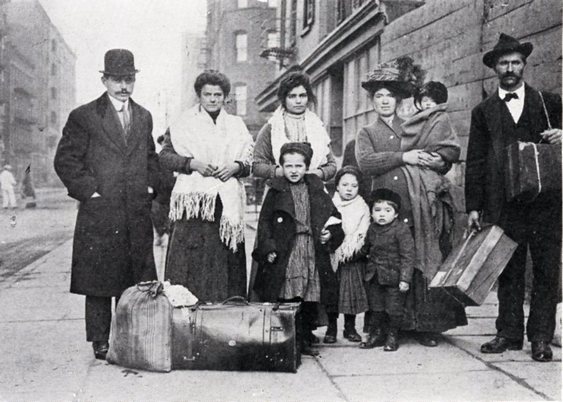 Storytelling
VICA is hosting a series of story telling events where members can tell their own stories and/or listen to others. We hope to share those stories here for you to enjoy.
Here are some wonderful prompts suggested by Kristin D'Agostino, The Vermont Folklife Center, NPR StoryCorps, and Middlebury Moth UP:
How did you become interested in Italy?
Share a story about a memorable Italian family gathering: a holiday celebration, wedding, funeral, etc.
What was your most memorable travel experience in Italy?
What do you know about the place in Italy that your family is from? Tell a story set in this place, one that's been passed down about your relatives, or one that you experienced firsthand on a visit there.
Tell a story about your relationship with the Italian language, recounting misunderstanding or culture clash that involves dialect or language
Recall a favorite place you visited in Italy. Describe a favorite building, park, piazza or street and recount a story that took place there.
If you would like to share your Routes to Roots story please send a digital version approximately 500 words or less to Nicole Librandi. Please include a title for your story and feel free to send pictures to add
A Dialectical Misunderstanding
Nicole Librandi
My dad Dominic loved languages, had a great sense of humor and was a talented...
A Panarda in Abruzzo
David Usher
Campo di Giove is a small village in the Majella mountains of Abruzzo...
What's Your Story?
Event - December 8th, 2018
Memorable relative, orgins, supersistions, holiday traditions...
The Love Story of Angela and Innocenti Evelti
Terri Burrell
A baby boy was born on October 13, 1883...